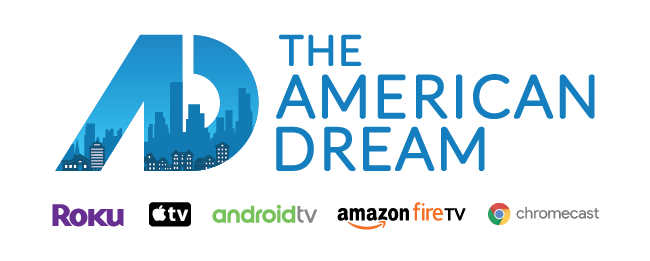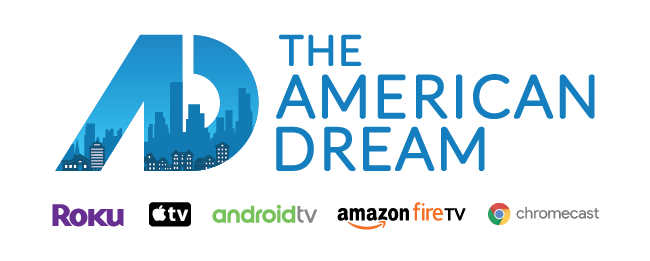 The American Dream TV – Fairfield County South- Season 4- Episode 12- Cheryl Williams
The American Dream is the only TV show that goes against the negative sensationalist style of journalism often seen in media. The American Dream's mission is to Educate, Empower, and Engage its audience across the country with business leaders, accomplished entrepreneurs, finance experts, and top producing realtors.
The show is produced by Ignite Now Media in San Diego, California in conjunction with hundreds of partners, videographers, and studios.
Guests: Scott Goshorn, Daniella Means, Eddie Baruta, Derik Scott, Kevin Madsen, Frank Leroux, Ryan Kerzner, Jay Tolisano, Cheryl Williams, David Wagner
To subscribe to The American Dream TV YouTube Channel please use the following link: http://tinyurl.com/lv33g4h
Interact with The American Dream TV Show on social media:
www.americandreamnetwork.tv
facebook.com/theamericandreamtv
twitter.com/AMERICANDREAMTV
instagram.com/theamericandreamtv
#FairfieldCountySouth #TheAmericanDream #RealEstate