Save the Date for our annual community event, relaunching as The Darien Town Party! We are looking for volunteers to help plan the event, please contact kesti@darienctchamber if you are interested!
Historically known as The Annual Wine & Food Tasting & Auction Benefit, the Darien Town Party will be held on October 8, 2022 with a goal to bring the business and resident community together to celebrate our wonderful town. Featuring live music, libations, food vendors and more!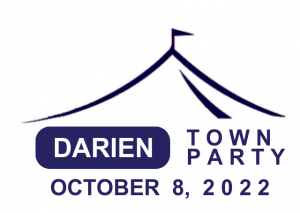 As always, the Darien Chamber event will benefit a local charity and the Chamber's initiatives.