2023 EXECUTIVE BOARD
| | | |
| --- | --- | --- |
| Bill Jensen | Darien Toy Box | Chairman |
| David Wagner | Sipstirs | Vice Chairman |
| Malcolm Hall | Aesthetic & Maxillofacial Surgery Associates of Darien, PC | Nominating Chair |
| Gregg Soltesz | Noble House Media Group | Communications and Marketing |
| Maria Hernandez | Hollow Tree Self Storage | Secretary |
| Michele Gartland | Rucci Law Group | Governance Chair |
| Brian Moss | Soaring Capital | Treasurer |
| Carl Trautmann | DarienmagazineCT.com | Communications and Marketing |
| OPEN | | Membership Chair |
2023 BOARD MEMBERS
| | |
| --- | --- |
| Kris Barker | The Gardener's Center |
| Corrie Belardinelli | Helen Ainson |
| Suzanne Brannan | J. McLaughlin |
| Brian Ceglarski | Merrill Lynch |
| Neenu Sharma | ProYash Capital Management |
| Burhan Mohammad | Bankwell |
| Ed Mantaring | Danny's Cycles |
| Art Murphy | DR Bank |
| Missy Radin | William Raveis Real Estate |
| Arianne O'Donnell | The Salt Cave of Darien |
| Libby Stowell | Barrett Bookstore |
| Raya Ward | Nielsen's Florist and Garden Shop |
|  Megan Palmer Rivera | Palmer's Market |
| Kristina Gregory | Cross Private Client Insurance |
| | |
Welcome New 2023 BOARD MEMBERS
Brian Ceglarski, Merrill Lynch
Brian Ceglarski has been a lifelong Darien resident. Brian grew up in town, graduated from Darien High School in 2002 and now lives in town with his wife Ali and three young sons(Gus, Charlie, Hudson). Brian also works in town as he and his father manage a private wealth practice at Merrill Lynch. In addition to serving on the Chamber of Commerce, Brian is on the foundation board of Stamford Hospital. In his spare time, Brian enjoys spending time with his family and playing hockey & golf.
Brian Ceglarski
Senior Vice President
NMLS ID: 1446115
The Ceglarski Group
Merrill Lynch, Pierce, Fenner & Smith Inc.
1020 Post Road Darien, CT 06820
O 203.662.5524 M 203.984.6032
WM 203.817.8509 F 203.635.4533
Brian.ceglarski@ml.com
Megan Palmer Rivera, Palmer's Market
Megan is a part of the 5th generation of her family to own and operate Palmer's Market, their high-end gourmet grocery store located in Darien Connecticut. She grew up working alongside her mother and grandfather at the store and always dreamed of becoming a chef. After high school, Megan attended The Culinary Institute of America, where she received her Culinary Arts Degree. She went on to study at the CIA's St. Helena Campus, where she graduated as Class Valedictorian, adding a Baking and Pastry Arts Degree to her resume.
She always knew she wanted to carry on the family legacy while also following her passion, so after graduating she moved back to Connecticut and opened Palmer's Bakery in 2007. In 2011, Megan took over as Executive Chef, overseeing the production kitchen at the market, and, the following year, launched Palmer's Catering & Events.
In 2018, Megan took over as Palmer's Managing Director. At the helm of a company that just celebrated 101 years in business, her main focus is on longevity and ensuring that Palmer's will be around to support 100 more years of customers, employees, and local non-profits & charities.
When Megan is not at work, she can be found spending time with her daughters, Rachael and Emma, and her husband, Will.
Palmer's Market
megan@palmersdarien.com
203-655-2077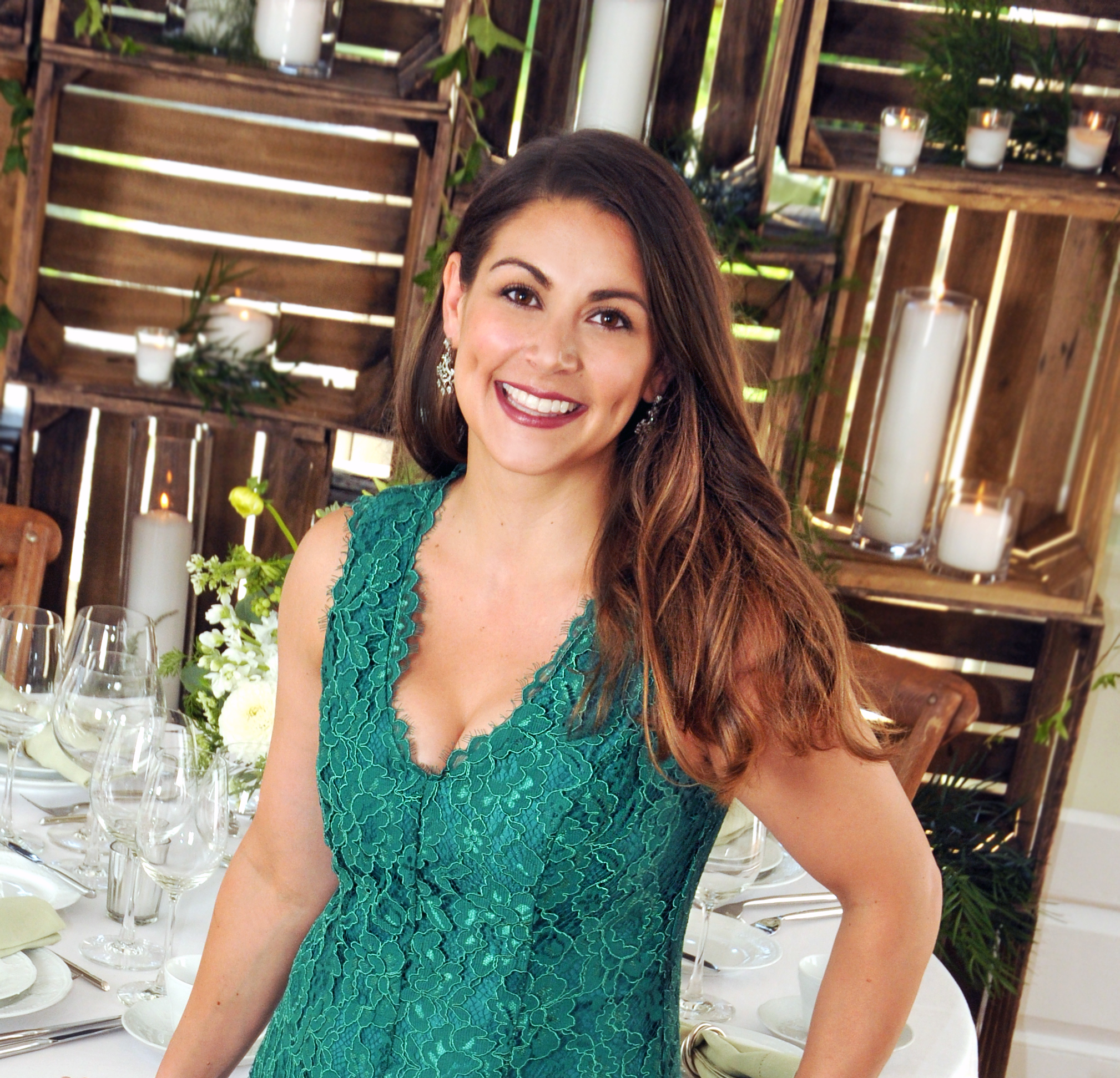 Neenu Sharma, ProYash Capital Management
Neenu has graduated with Masters in Political Science and Political Administration from the University of Chandigarh in India. She got married and thus started her life in America shortly after with the stranger at the time. Since then she has lived over 20 states and experienced more than she ever thought she would. She would contribute to whatever community she ended up in no matter what. Somewhere along the way she sent her husband back to school and found the time to raise two wonderful kids.
Since moving to Darien eight years ago, she has been a part of the YWCA, volunteered at P2P, contributed to the Tokeneke PTA, and is now on the Investment Panel of the Community Fund of Darien & special event's committee. She also takes time to be a part of At Home In Darien to take care of the seniors of our town. During her free time, she can be found hiking, cooking up some wonderful dishes, or spending time with family and friends.
info@proyashcapital.com
203-253-1085
STAFF
Kesti Aysseh: Executive Director
Anne Fox: Business Manager
Office Hours: 9am to 2pm, Monday through Friday, or by appointment.
203-655-3600
*320 Boston Post Road Suite 180-169
Darien, CT 06820
Execdirector@darienctchamber.com
*Please note, we have no office location. The Post Road address is for mailing purposes only.