Featured New Member – Clean Bees
Clean Bees is a local cleaning and disinfecting company located in Norwalk. We are ISSA Cleaning Management Institute certified. Recently we have completed the Global Biorisk Advisory Council (GBAC) training to safely and effectively disinfect disease causing pathogens.
As a result, we are enthusiastic to share what we learned and to help the community to prioritize cleanliness at their home and office during this crisis. Our mission at Clean Bees is simple: to provide high quality services for our valued customers. We try to accomplish that by providing cost effective prices that are realistic and clearly communicate our process of cleaning.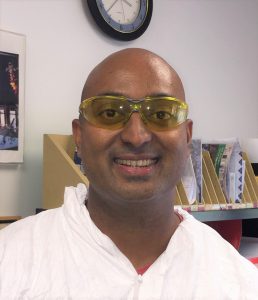 At Clean Bees we use EPA registered products while keeping in mind important guidelines and specifics like contact time, dilution ratio, active ingredients etc.We have a direct link to the EPA website and LIST N REGISTERED PRODUCTS on our website: http://www.cleanbees.shop. This complete transparency of the process helps the consumer of our services understand that we choose specific chemicals to clean and disinfect certain sites.
Dileep and the staff at Clean Bees look forward to working with any business, organization or resident that might need our services!
(203) 280-2842
Share with friends