Featured New Member – Dr. Katie Wellness Insights
DR. KATIE TAKAYASU OPENS INTEGRATIVE MEDICINE PRACTICE IN DARIEN
Integrative Medicine physician Dr. Katie Takayasu has recently opened a private practice, located at 745 Post Road in Darien. Her new practice – Wellness Insights – is a collaboration of personally-curated integrative-minded healthcare providers, all of whom share the goal of building wellness in the community.
Recognizing that one solution does not fit all, the office is designed to be a center for patients seeking wellness, offering a deeper level of care and connection. The team of nine healthcare professionals provides a patient-centered approach to wellness with services including:
Photo credit: @andreacarson
SERVICES
Integrative Medicine
Acupuncture
Pediatric Allergy Consulting + Food Allergy Prevention
Energy Healing
Psychotherapy
Health + Wellness Coaching
Massage Therapy
Craniosacral Therapy
Pilates + Core Strength Movement
Guided Meditation
"I like to consider myself a medical doctor meets wellness coach meets spiritual guide for people who simply want to feel better and aren't getting the answers they want from traditional Western medicine," said Dr. Katie. "Through Wellness Insights, I am excited to partner with other well-qualified practitioners who are experts in human behavior, and who share my goal of helping patients discover wellness of mind, body and spirit. And it feels especially wonderful to offer this type of care for my hometown of Darien and the surrounding communities."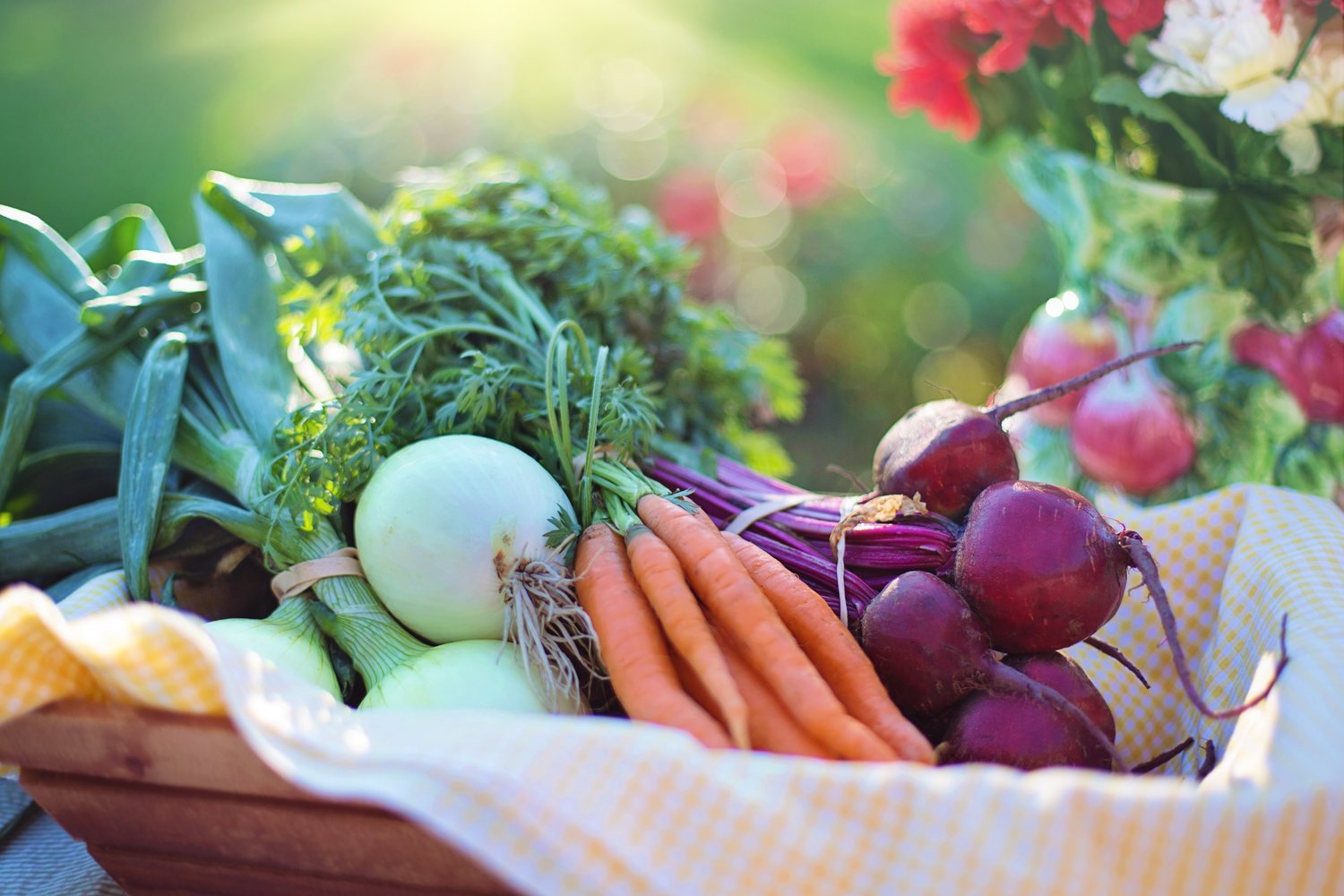 The collaborative is a fee-for-service model that is out-of-network with insurances. Many patients are able to be reimbursed for services by submitting a "superbill" (an invoice with specific insurance coding) to their insurance provider. Photo Credit: Elyett Photography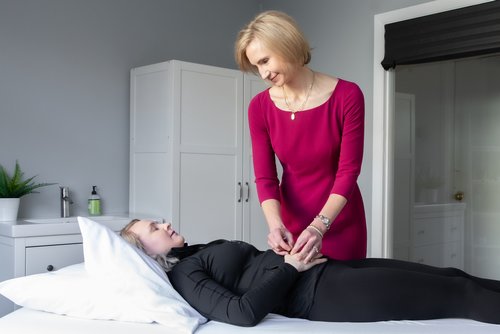 In addition to Dr. Katie, the practice includes Maria Allen, LMT, Hilary Clark, MT, Heather Dickinson, LCSW, Courtney Evans, NBC-HWC, Caitlin Gallagher, LCSW, Meaghan Hetherington, LCSW, Kristin Hueur Li, LCSW, and Julie Sweeney, MD.
For more information and to book an appointment online, please visit www.wellnessinsights.com.
Photo credit: @andreacarson
About Dr. Katie
Dr. Katie Takayasu is an Integrative Medicine physician, author of
Plants First: A Physician's Guide to Wellness Through a Plant-Forward Diet
, and speaker in the holistic health space, bridging the gap between traditional Western medicine and the evidence-based complementary health tools of nutrition, acupuncture, meditation, botanicals and lifestyle optimization. She works one-on-one helping patients to recognize their own innate wisdom for finding balance in the mind, body and spirit and in group settings with the gentle but effective Dr. Katie Detox, a jumpstart to reclaiming wellness and lifestyle balance by harnessing the body's natural wisdom for detoxification, available in 5-day and 10-day guided resets. Discover Dr. Katie's Life Kitchen recipes and blog at www.DrKatie.com, on Instagram @DoctorKatie, or in her Darien, Connecticut practice Wellness Insights. Photo Credit: Julia D'Agostino