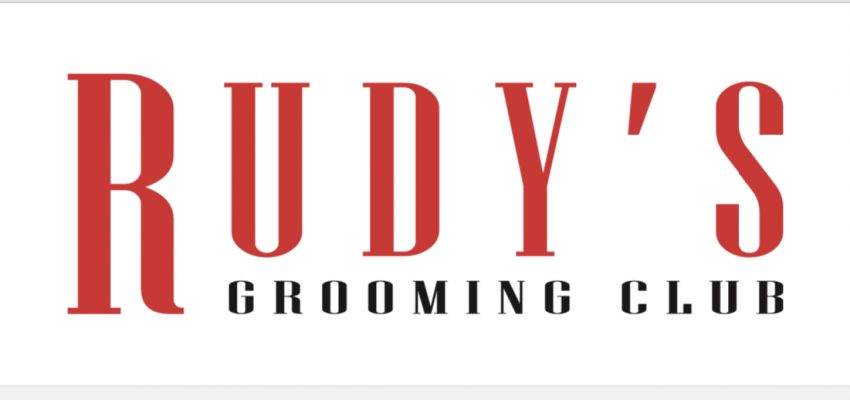 Featured New Member- Rudy's Grooming Club
Rudy's Grooming Club is a men's membership-based barber club located in downtown Darien. Our mission is to set the highest standard in men's grooming in a professional and comfortable environment by providing an authentic experience through humor, teamwork and open communication.
The owner and founder, Radouan Yazidi (also known as Rudy), moved to the United States from Morocco fifteen years ago. He had been cutting hair with European styles, even working with Moroccan royalty. Rudy got all of the American barber certificates upon moving here, and has been cutting hair in Darien for thirteen years. He is able to teach his employees European styles of cutting hair that other barbershops are not able to do. Rudy runs weekly training sessions for his barbers, and visits many conferences where he learns about high quality services and new techniques from various countries around the globe. His hard-work and dedication have gotten him to where he is today.
When you become a member at Rudy's, you can choose to pay a monthly fee for two cuts a month or for unlimited services. You do not have to be a member to go to Rudy's, but it is the most beneficial in order to gain a relationship with your barber and to get the best rates. We do not just do haircuts. We also do straight razor shave, beard trims, mini facials for men, and nose and ear waxing. Rudy's only employs master barbers and cosmetologists who are highly trained in all of these services.
Rudy's is much more than just a barbershop. When clients come in, we take their coat and give them a beverage. When we cut their hair we talk with them about life. We let them vent to us. Our clients become like friends or family because of the frequency they come in with the membership plan. We build real relationships with them. They walk in and we don't need to ask them what they need, we already know. We consult with our clients when they join to figure out the best grooming plan for them.
Call 203-202-9311 for an appointment or click here. Located at 1077 Post Road, Darien!