Featured New Member – The Homestead Family Chiropractic & Wellness
At The Homestead Family Chiropractic & Wellness, Dr. Matt Nardini and Dr. Anna Nardini have one major goal— to help your nervous system function optimally.  Located at 433 Boston Post Rd, Darien, CT 06820.
Email: info@thehomesteadchiropractic.com
Phone: 203-244-8544
To learn more and to schedule, visit www.thehomesteadchiropractic.com.
Instagram: @thehomesteadchiro and @biohackingchiros
Facebook: @thehomesteadchiro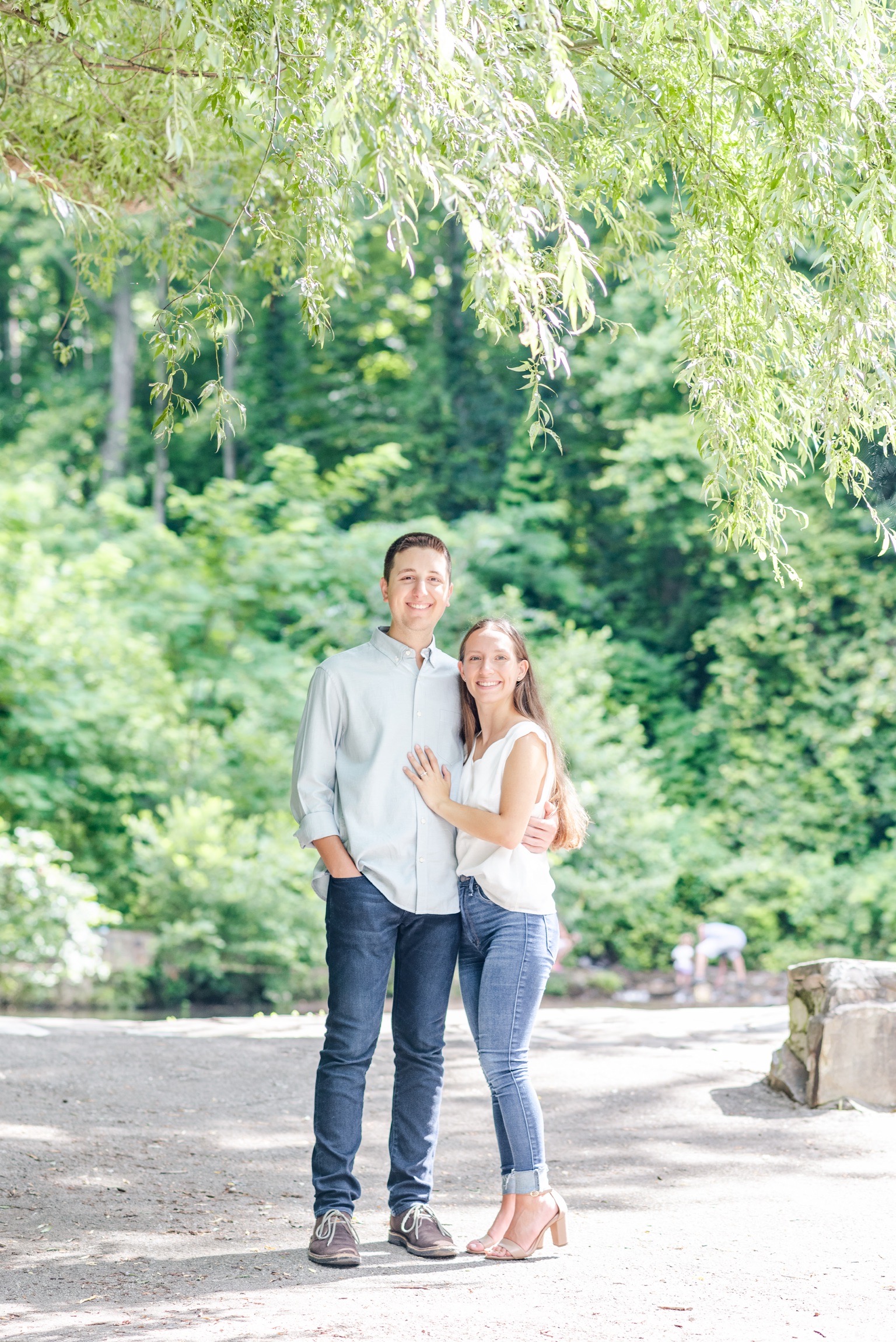 When most people think about chiropractic, they think about back doctors or bone doctors, but Drs. Matt and Anna are focused on the health of your nervous system. Your nervous system allows for communication between your brain and every organ and muscle in your body. The reason why chiropractors care so much about the bones in your spine is that those bones protect your nervous system.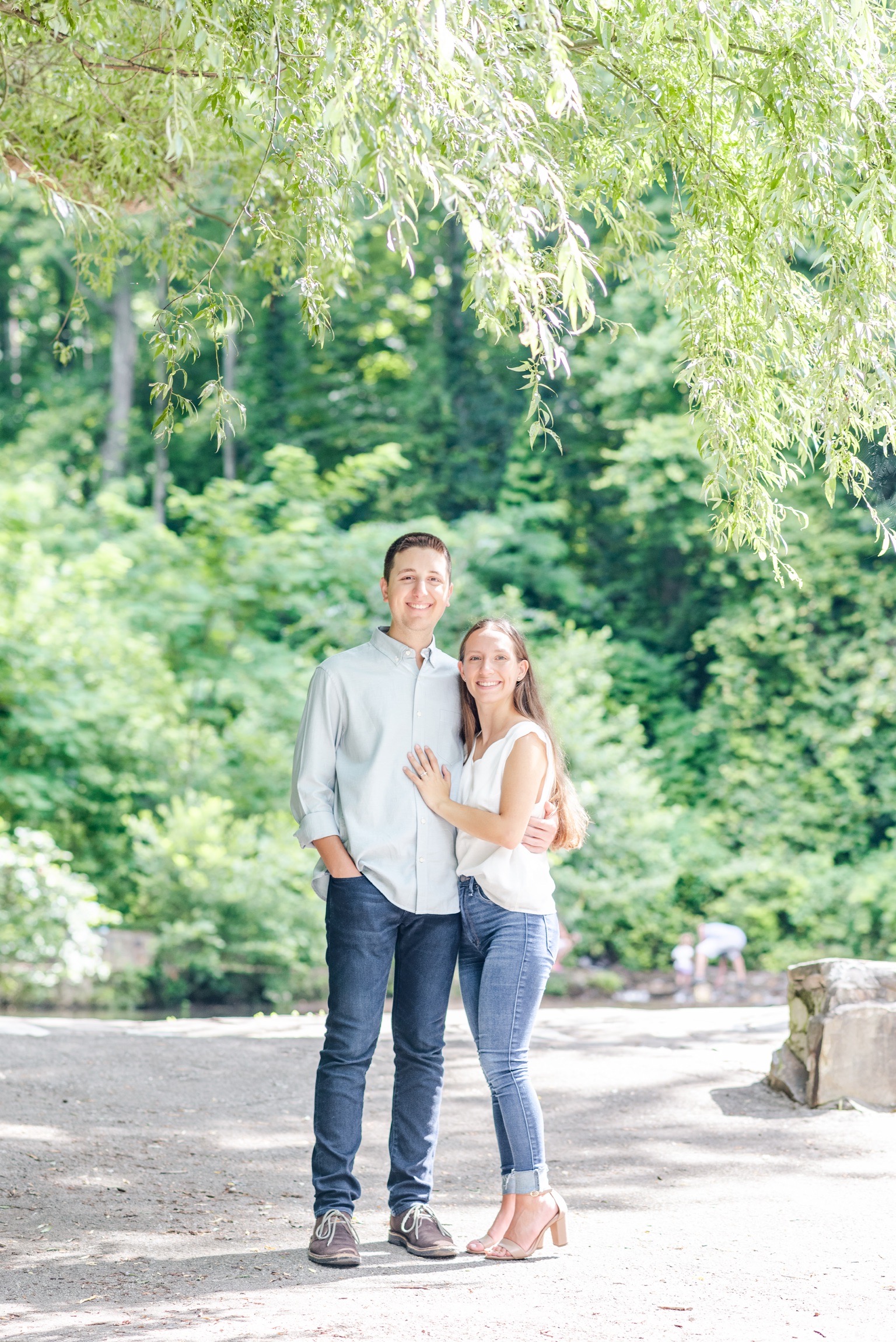 Physical, chemical/toxic, and mental/emotional stressors can all contribute to stress on the nervous system. When there is a lot of stress on the nervous system, it can cause nervous system interference. That essentially means that the brain and body can no longer communicate effectively. Nervous system interference can contribute to a variety of common symptoms such as pain, digestive issues, and developmental delays.
Through the chiropractic adjustment, nutrition advice, and lifestyle advice Drs. Matt and Anna hope to help you improve the function of your nervous system, reclaim your health, and show up better in your daily life!
As a patient at The Homestead, you become a part of their family. That means care doesn't stop when you leave the office. One of their goals is to empower you to take control of your own health by guiding you to make healthy changes in your everyday life. In 2018, they started an Instagram account @biohackingchiros to share health tips that you can implement today to improve your health!
Dr. Matt & Dr. Anna are a husband-and-wife chiropractic team. They are passionate about caring for whole families— from the youngest member to the oldest. Through their own lives, they have seen the incredible impact that chiropractic care, nutrition, and lifestyle change can have on individuals and on entire families.
Dr. Anna has completed extensive additional training to better serve the pediatric, pregnant, and postpartum communities. She is in the process of completing her CACCP certification through the International Chiropractic Pediatric Association and is already certified in the Webster Technique—a specialized chiropractic technique to promote proper pelvis alignment during pregnancy. Both Dr. Matt and Dr. Anna have a proficiency rating in the Activator Method, which uses an instrument to help deliver a gentle, specific, and highly effective adjustment to the bones of the spine or extremities.
They are excited to be a part of the health/wellness community in Darien and to grow their own family in the coming years! Today is a great day to reclaim your health. The doctors at The Homestead would be happy to be a partner on your health journey!