Featured New Members
New Member Announcements are featured on the home page.
January 2022
Archie Group, a Top 25 Financial Public Relations Firm, has leased its first office located at 19 Old Kings Hwy South in Darien and is leading a transformative approach to work with its Way Of Work philosophy. Archie Group is currently hiring for several positions and welcomes new members to apply. Jobs can be viewed at https://archiegroup.com/join-our-team.
Clean Juice Darien launch date is scheduled for early to mid March 2022 at 25 Old Kings Highway North (Goodwives Shopping Center).  www.cleanjuice.com , 203-202-7701 Open Monday – Friday 7am-8pm,  Saturday 8am-8pm and Sunday 9am-6pm.
Gary Schnorr
Senior Residential Account Manager
532 N Bedford Road
Bedford Hills, NY 10507
Cell: 914-325-4587
Office: 914-245-2260
Fax: 914-302-2306
GSchnorr@certapro.com – Local offices in Norwalk CT, Greenwich CT, and Bedford Hills NY
December
Look amazing. Feel amazing. Enhance and highlight your natural beauty through medical injectables. Click here for all services. Located at Goodwives Shopping Center inside Andrew Stefanou Salon & Spa. For appointments call 203-656-5656. Hello@skinbysarahmedical.com
Let Soaring Capital manage your financial plan so you can live your best life.
Brian F. Moss, CFA, www.soaringcapitalllc.com, brian@soaringcapitalllc.com
+1-203-969-5193

The Total Printing Center has been printing a wide range of products for our customers since 1992. We are a local and family owned and operated company, because of this we care a lot about our reputation.
Dave Jaycox Phone: 203-852-0070 89 Taylor Avenue Norwalk, CT 06854 www.totalprintingcenter.com printingcenter@snet.net

Appraising with love and scholarship! Please visit www.lennierose.com or contact us at 708-369-3472 or lennie@lennierose.com
November

WELCOME TO THE WHEEL
Drawing on fresh ingredients from over 40 local farmers, fishermen and purveyors – plus produce grown and harvested on our own rooftop garden – The Wheel's ever-changing food, cocktail and craft beer selections showcase the best of what's in season.
CISCO BREWERS AT THE VILLAGE
Cisco Brewers is Nantucket's first and only craft brewery and prides itself on celebrating a deep-rooted New England-island heritage through its portfolio of approachable, sessionable and coastally-inspired beers. Founded near Cisco Beach in 1995 by hard-working, entrepreneurial islanders who began selling beer from their outdoor brewery, Cisco Brewers has gained a cult-like following across the Northeast, built on its laid-back, good times lifestyle.
October
Founded in 1953 and headquartered in Darien since 1992, The Geiger Company is the longest tenured firm in the country specializing in the design and administration of Executive Benefits for Corporations, Community Banks and Credit Unions. Our mission is to deliver creative Investment & Benefit Plan strategies that meet the highest standards of safety and cost-effectiveness.
Please welcome LUVLI LLC, a unique online clothing & lifestyle store created in 2021, to the Chamber! Click here to find out more!

Please welcome Evolution Physical Therapy and Fitness, a proud Physical Therapy sponsor of the Premier Lacrosse League, to the Chamber! Click here to find out more!
September
Please welcome Now We're Talking Darien, Darien's new podcast, to the Chamber! Click here to find out more!
Please welcome League of Women Voters Darien to the Chamber! Click here to find out more!

Please welcome Laurent Lighting and Design to the Chamber! Opening soon in Darien. Click here to find out more!
August 2021

Please welcome Filling in the Blanks to the Chamber! Click here to find out more!
June 2021
Please welcome Vivian & Greg to Darien and the Chamber! Click here to find out more!
Please welcome Tim and Parlor Pizza to Darien and to the Chamber!  Read a message from Tim!  
May 2021
Please welcome Lindsay and Authentic to the Chamber!!  Looking for ways to improve your social media presence?  Look no further.  Find out more!
April 2021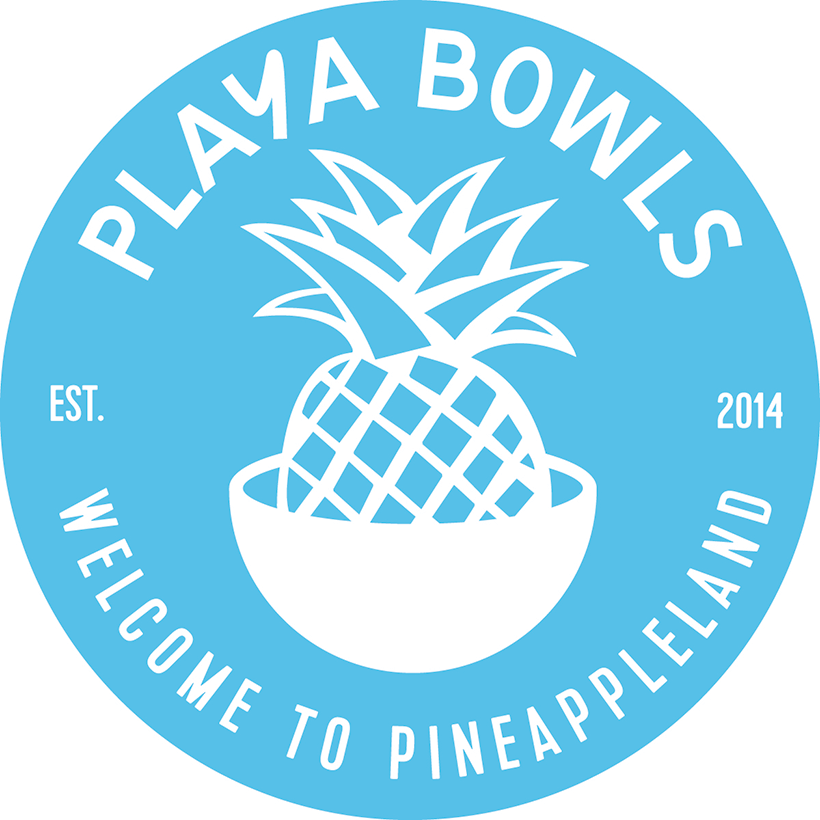 Please welcome Playa Bowls Darien to the Chamber!!   Learn more about Playa Bowls Darien! 
Please welcome Blue Wave Booster Club to the Chamber!!  The Team behind the Team!  Find out how you can get involved with the Booster Club!    
March 2021
Please welcome Stephanie Phillips to the Chamber!!  Realtor in town, who also just recently moved to Darien!  Find out how Stephanie can help with your next move!    
Please welcome back the Authentic Athlete to the Chamber!! They are more than an athletics apparel store.  Find out more!   
Archived Member Announcements