Greylock College Advising & Prep
Dr. Steve Yavner specializes in college advising, including all aspects of the selection and application process, and private tutoring in SAT/ACT prep, college essay writing, and organizational skills. Private in-person tutoring in your home is available, along with Zoom sessions and classes. Dr. Steve is a Darien dad and former college professor. 
He earned a Master of Science in Education degree from the University of Miami, and a Bachelor of Arts degree from Williams College. He earned a Ph.D. in Educational Communication and Technology from New York University and taught in the Communications Department at Fairfield University. He's one of Carnegie Prep's longest tenured and most successful classroom teachers and private tutors, specializing in SAT, ACT, and college essays.  
He's also the Founder and President of Greylock Digital Media. He's had a 25-year career as a professional broadcast journalist and journalism professor. He's also had experience being a newsroom manager, anchor, and sportscaster. 
He grew up in Brookline, Massachusetts. Now living with his wife Phyllis in Darien, and has been through the college process with their four grown children.
Services
College and Academic Advising
College Essay Coaching
Common App Essay
Supplementary Essay
ACT/SAT Test Prep
Applications and FAFSA Assistance
Study Skills/Organization/Time Management
Writing and Grammar Instruction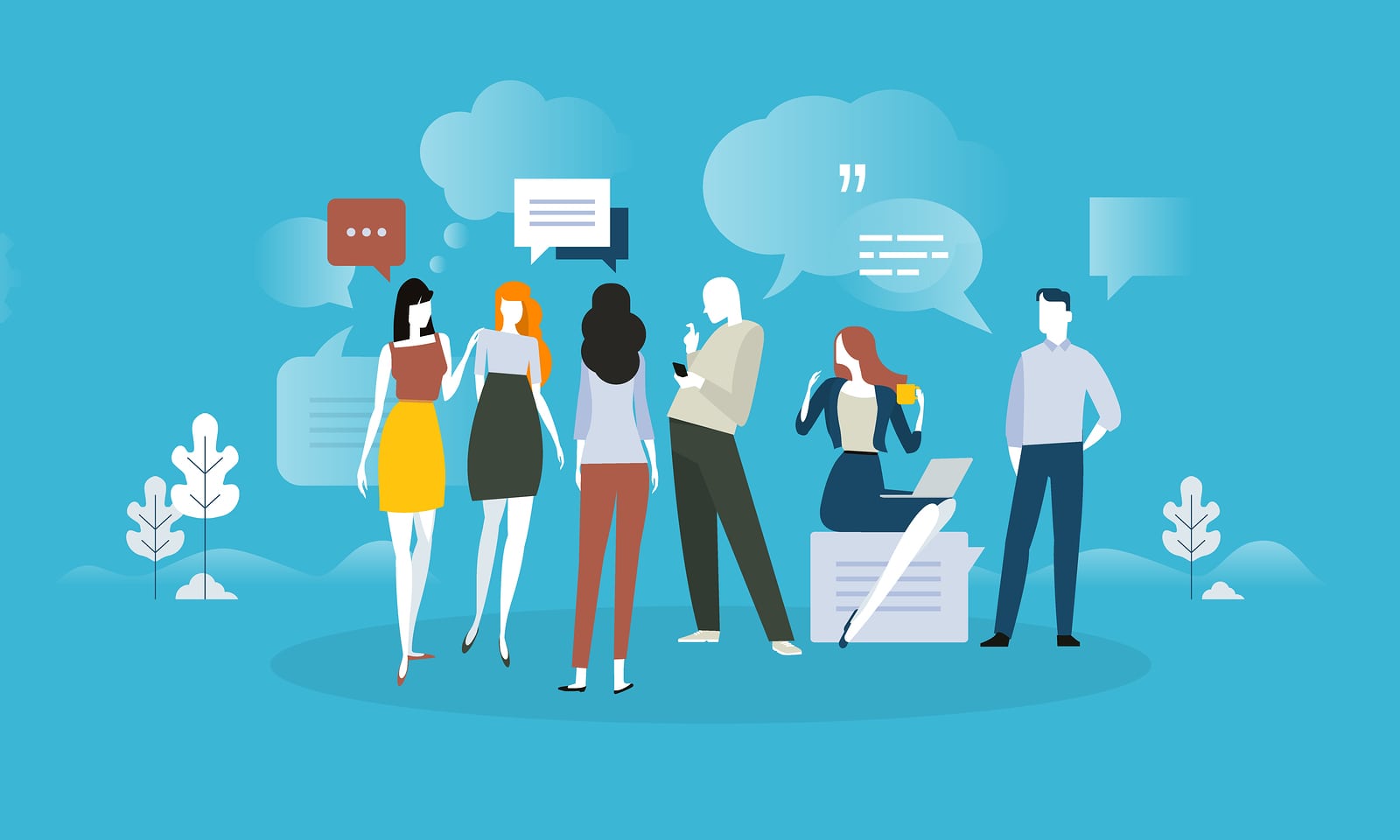 Testimonial
"I think the course structure was great, and Steve was AMAZING! He was interactive and kept students engaged throughout the entirety of the course" Program Director on Fall 2023 PSAT Course