Micro Weddings
LOVE IS NOT CANCELLED!
With COVID-19, so many things are put on hold.  But… LOVE cannot be one of those things!  Plan your COVID friendly wedding locally, all the while, creating an intimate atmosphere with the higest quality you deserve.
PLANNING
No matter how micro, you always want this special day to go as smoothly and as perfect as it can be.  Let these event planners help you achieve that.
VENUE

DRESSES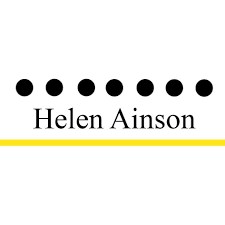 JEWELRY
FLORAL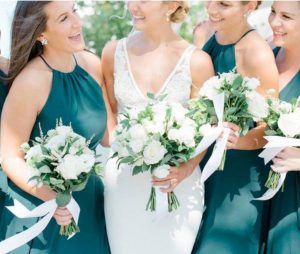 CATERING
CAKES
Once you have explored these local resources, all you need to do will be to say….
I DO!
Share with friends