Sustainably Styled by Melora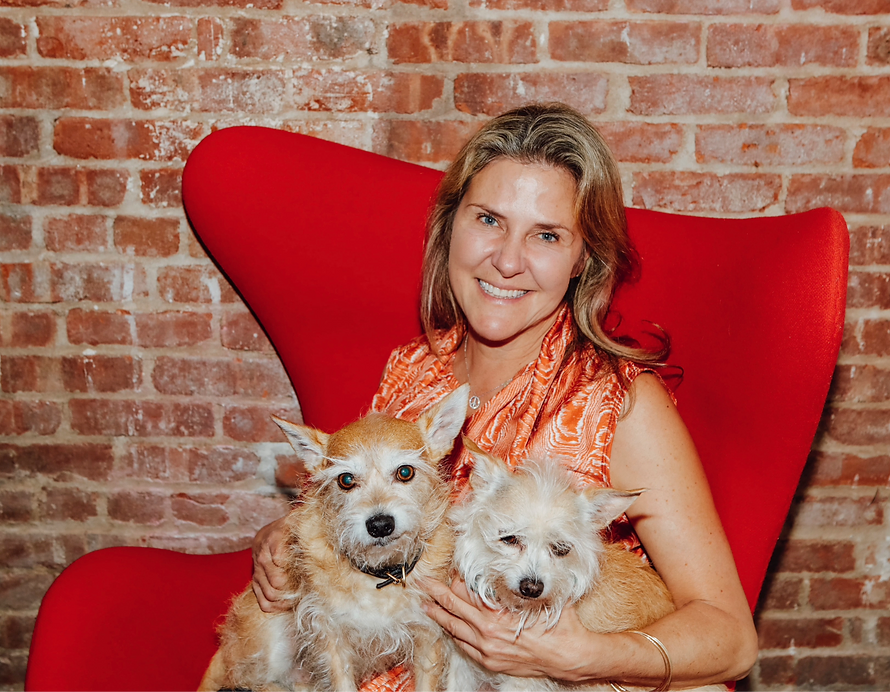 Meet Melora
I have moved house 17 times in 30 years. Internationally, cross country and just down the street. This makes me uniquely qualified to assist in every aspect of moving out, moving in, or staying put to create the space of your dreams. My passion for the planet drives all my design decisions and allows me to help you de-clutter, re-style and re-design with a clear conscience. Donating, selling, recycling, re-purposing, and reusing as much as possible. Helping you minimize the chaos in your home and the negative impact getting there has on the environment. It means working with what you have, and sourcing vintage, sustainably made materials, finishes and furnishings that will bring less hidden toxins and poisons into your home and that will not end up in a landfill or need to be replaced every few years.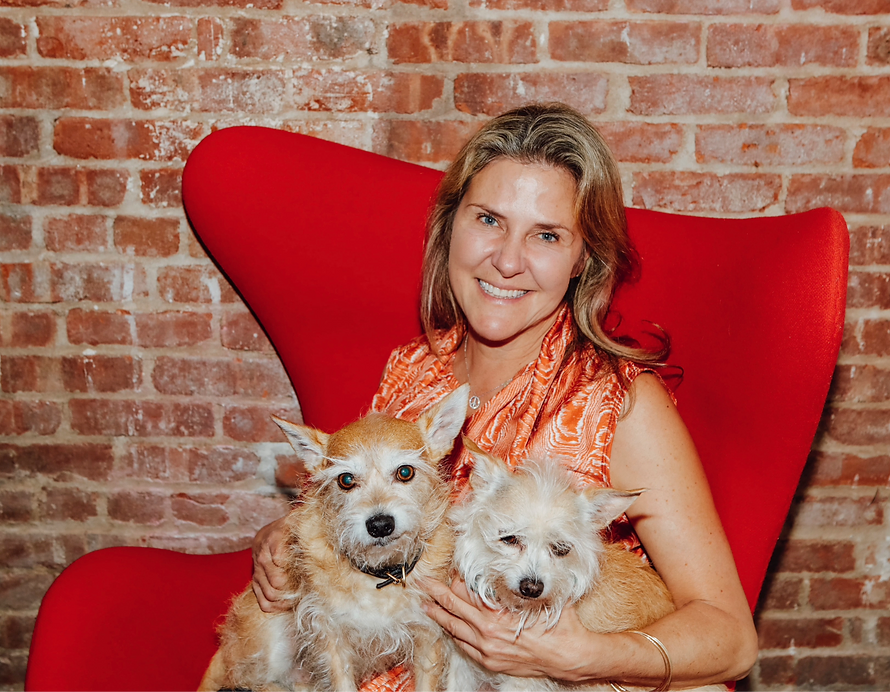 Decluttering, organizing, styling and designing!
Here are just a few of my projects ranging from single room staging to complete renovation.
Services
The Problem: Too much stuff and much of it you don't need, use or even like. Home feels cluttered and chaotic.
The Problem: Moving house and overwhelmed with no idea where to start.
The Problem: Selling your home and need to have it refreshed or styled in order to fetch top dollar on the market.
The Problem: Love your home but not enjoying it to its full potential. It feels tired or outdated.
The Problem: Looking for a few key pieces of decor or furniture and want help sourcing vintage, sustainable and timeless pieces.