Featured New Member – GOFER Ice Cream
GOFER mixes the nostalgia of a classic scoop shop with a new generation of flavors and quality products. We provide top quality premium ice cream, made in small batches from the finest of ingredients, sourced locally, across the US, and the world. We do catering events and call it the Gofer Ice Cream Social and have a unique party box which can serve 25 to 75 people! You can make all of the ice cream sundae creations you can dream of at your party or event! 
With eight locations across Fairfield County, GOFER Ice Cream is a favorite amongst many. Our razzles are one of our most popular products, a frozen explosion of Gofer Premium Ice Cream mixed with any topping, bursting with fun! Another unique menu item is plant based ice cream for our dairy adverse and lactose restricted fans. Our line-up of plant-based non-dairy, coconut milk, almond milk, oat milk and fruit sorbet is the answer to any dairy dilemma.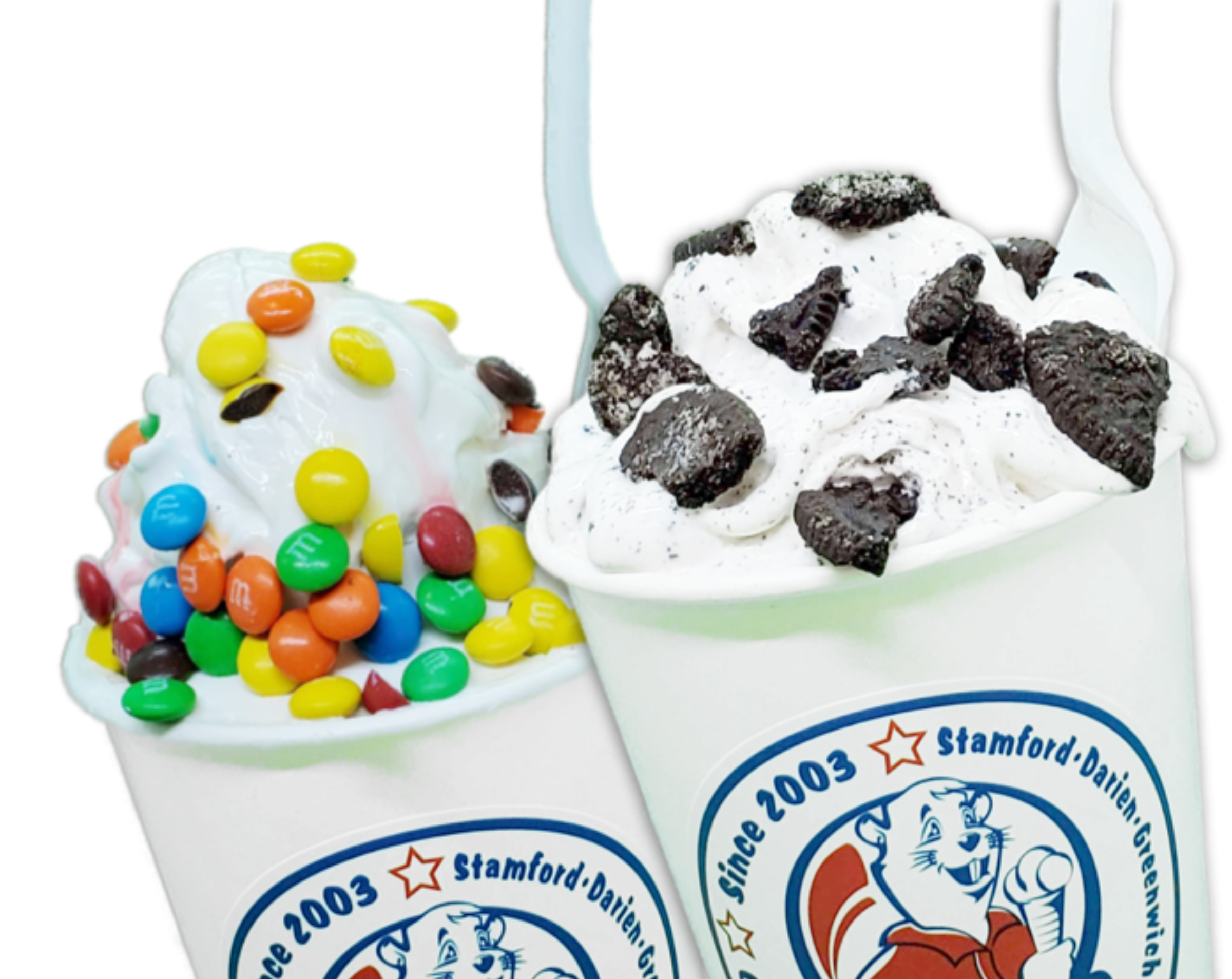 We hope you will enjoy our products and show your support as often as you feel the need for a tasty treat. It is our belief when you GOFER Ice Cream it should be worth the trip and you should leave happier than when you arrived!
Because remember… it's always a good day to Gofer Ice Cream.
Located at 1020 Post Road in Darien, open every day at 12:30PM. 203-202-2661. Visit
our website
to book a party, order a party box or cake!