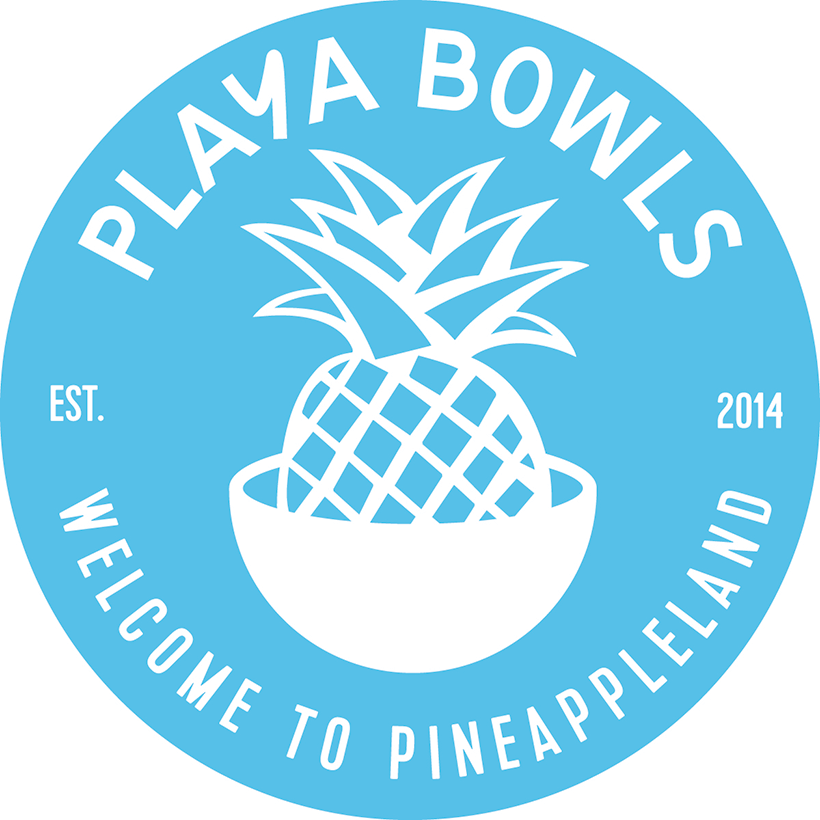 What started out as a pop up stand in front of a pizza shop in New Jersey 6 years ago, is now a franchise with over 104 stores nationwide. We were thriilled to welcome Playa Bowls to Darien in 2020.  In 2021, we are thrilled to welcome them to the Chamber!
So many good things happen through your kids.  Well, this business venture by co-owners Jarrod Jackette and Steve Dimovski is no different.  Small talk in the Westchester little league dugout led to the opening of the 100th Playa Bowls store in Darien.
Playa Bowl bowls contain superfoods such as acai, pitaya, chia seeds, coconuts, kale and bananas.  The smoothies and bowls they offer are filled with healthy ingredients and are a perfect afternoon pick-me-upper snack.  They are also a great source of nutrients for those athletes and growing teenagers who are always hungry!
Playa Bowls will be participating in the Darien Wellness Week which is hosted by the Chamber and will run from 4/25 – 5/1.  During the event, Playa Bowls Darien will be offering a 10% discount on all in-store orders.  (excludes Gift Card purchases)  If you haven't tried Playa Bowls yet, wouldn't it be a perfect opportunity to stop in and try one of their staple smoothie or bowl!?
Jarrod and Steve are opening their 2nd Playa Bowls store in Rye this weekend.  They are located at 18 Purdy Avenue.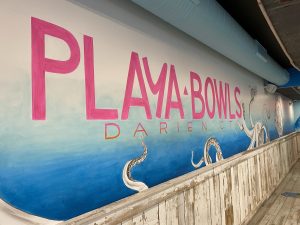 CONTACT INFORMATION
Playa Bowls Darien
(203) 202-7446
*Playa Bowls is also a participant in the Town-Wide Gift Certificate Program.
Share with friends