March 2022 Chamber Newsletter

MARCH 2022 CHAMBER NEWSLETTER
March 1st, 5-8pm, CHECK Body-Mind, 883 Post Road Darien, is celebrating their grand opening and would like to welcome all Darien residents to learn about their wellness services. There will be a live acoustic singer, hors d'oeurves, wine, raffles and more! See new member announcement below! The Chamber and local dignitaries will be onsite for a ribbon cutting!
March 10th, 4-8pm,A Little Something White, 987 Post Road Darien, is hosting an open house to welcome all Darien residents and businesses. The Chamber and our town dignitaries will be onsite for a ribbon cutting!
The Darien Chamber Charitable Foundation is proud to be part of one of many participating community organizations and other local individual foundations that offer college scholarships to DHS graduating seniors. To apply, please click here. Due March 26th. Please see your high school counselor for any questions concerning the application.
CHECK Body-Mind is a wellness center based on the principle "Health is Wealth".
We specialize in anti-aging, athletic recovery and body + mind optimization.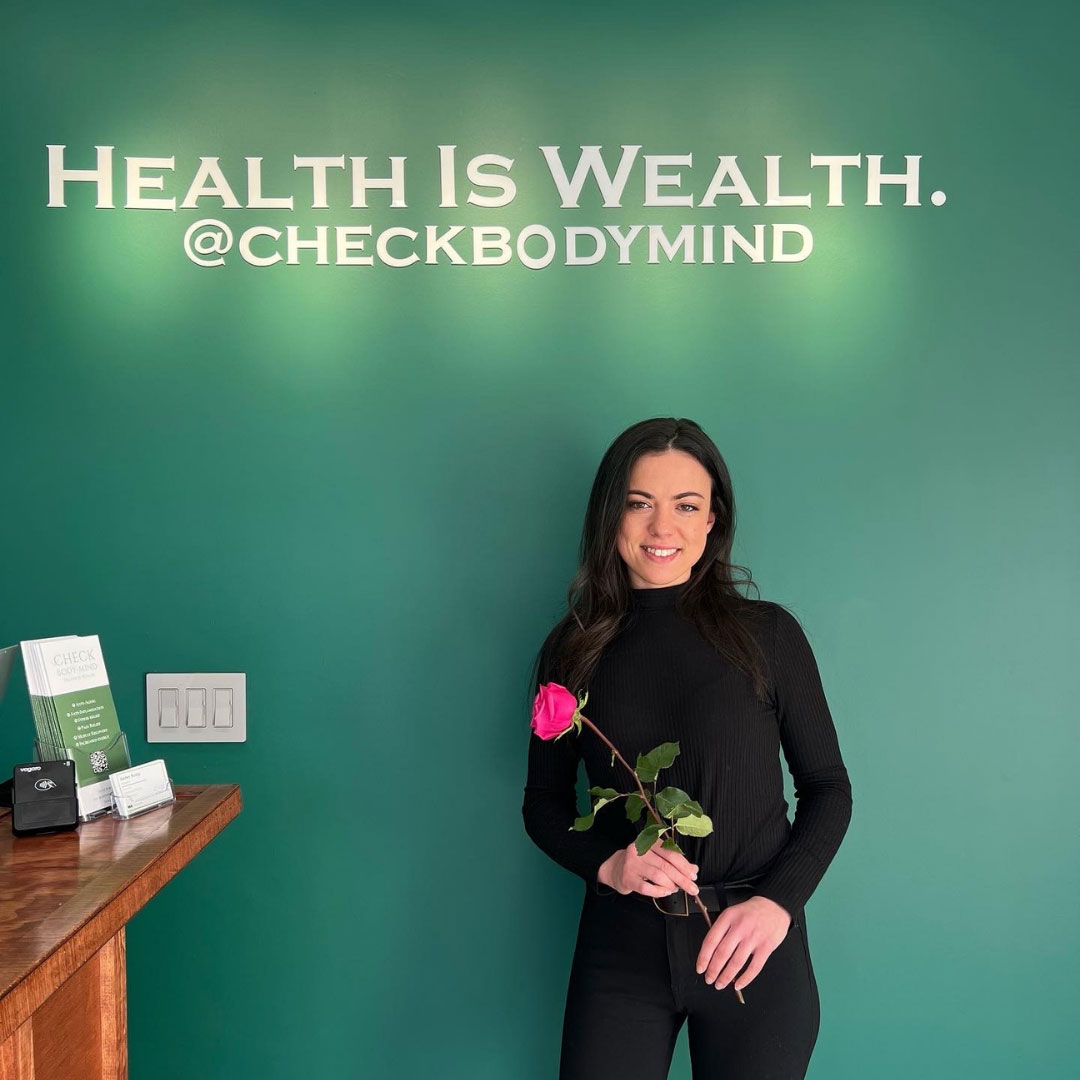 Our comprehensive list of services include:
- whole body cryotherapy
- IV Drip
- assisted stretching
- whole body LED light therapy (PBM)
- compression therapy
- localized cryotherapy
- energy healing
- private yoga lessons
- a transformative meditation chamber
- and more
The founder has lived and breathed wellness since 2014 when she travelled to Nepal to undergo an intensive Yoga Teacher Training & Ayurveda program.
Since then, she has been committed to studying and implementing integrative wellness modalities including Neuro-Linguistic Programming, Hypnotherapy, Nutrition, Bodywork and Reiki.
CBM is a culmination and expansion upon her life's work.
You can book online or call our wellness coordinators to discuss the best membership option for your needs.
We encourage other specialists to book our flex space for pop-up workshops and events, so stay tuned for event announcements.
Our mission is to simplify & revolutionize
health + wellness for all.
The Darien Parks & Recreation Department will be conducting a lottery for kayak/paddleboard storage at Pear Tree Point & Weed Beaches for the 2022 beach season. Registration for the lottery will end on Monday, March 14th at 11:59pm. Lottery will be held on Tuesday, March 15th.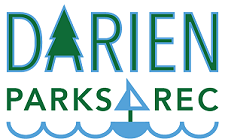 Author Luncheon with Fiona Davis
March 3 @ 12:00 pm - 2:00 pm
Please join Barrett Bookstore and Fiona Davis for an in-person luncheon at Wee Burn Country Club to celebrate the release of her new book, The Magnolia Palace.
---
HAYVN PRESENTS: Angel Investing 101
March 4
Have you ever thought that you'd like to help early stage companies grow but you don't know enough about the process? Or that you'd like to be part of an angel network but you don't know where to start? Come join the angel conversation that we're starting at HAYVN in March.
---
YWCA Parent Awareness The Positive Side of Social Media Event
March 9 @ 6:30 pm
YWCA Darien/Norwalk Parent Awareness invites parents of 5th through 8th grade students to attend an upcoming program entitled The Positive Side of Social Media, a free event on March 9th at 6:30 p.m. at the Darien Depot.
---
The Waters Edge at Giovanni's presents wines by Rombauer Vineyards-Wine Dinner

March 9 @ 6:30 pm - 11:00 pm, Limited Seating $85 per person
---
Ladies Night Returns to DL Studio
March 10 @ 8:15 pm - 9:30 pm
LADIES NIGHT RETURNS to DL Studio on Thursday, March 10th at 8:15 pm! It has been way too long since we have danced with everyone and we cannot wait.
---
The Samples Fundraising Concert
March 25 @ 8:00 pm - 11:30 pm
The Samples, led by Norwalk's own Sean Kelly, are bringing their blend of reggae-influenced rock to the historic Wall Street Theater on March 25th to benefit the Darien Arts Center.
---
Buy tickets here for The Depot Youth Center's anuual fundraising event: