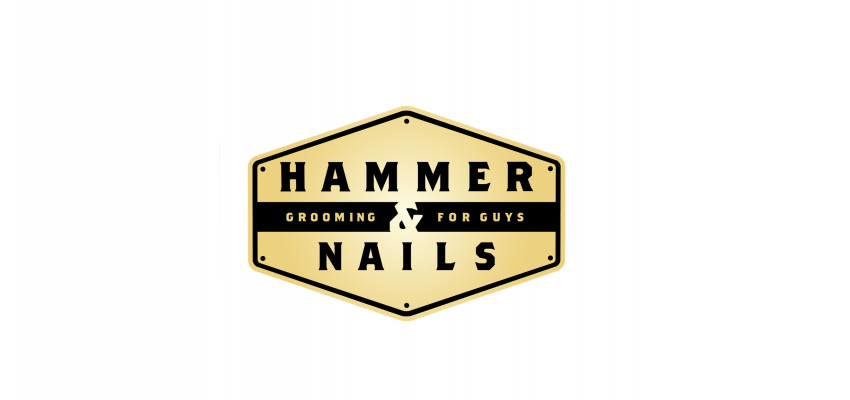 Hammer & Nails Grooming Shop for Guys
ABOUT
The Premier Destination for Men's Grooming Services, provided in a relaxed environment, designed with comfort and privacy in mind.
At Hammer & Nails, our goal is to change how the world thinks about men and their grooming needs.  Today's extraordinary man deserves a grooming experience that goes beyond haircuts and tends to the whole man.  And it all starts at a place where men's care is all we care about.  #unthinkmenscare
King Treatment
Each of our skilled manicurists and barbers is fully licensed. Every member of our team embraces the often lost idea that client satisfaction is the number one priority and they'll always go the extra mile to ensure that your experience is all that it should be. Whether it's getting you a complimentary drink, being sure that your headphones fit just right or simply listening to you talk about your day, we're here to make you feel like a king! 
MEMBERSHIP
Our Membership is uniquely flexible. Services included in Membership plans roll over from month-to-month and can even be shared with a friend. If life gets in the way, you can cancel at any time, no-strings-attached.