Maja
Plant-based baking made easy!
OUR BAKING MIXES AND OVERNIGHT OATS ARE 100% VEGAN AND ALWAYS GLUTEN-FREE (BUT WE BET YOU WON'T NOTICE!)
Each recipe is packed with filling ingredients that are easy to pronounce and even easier to eat. At Maja, we're committed to crafting healthier products that are convenient, easy to make, and that allow us to spend more time with those we love.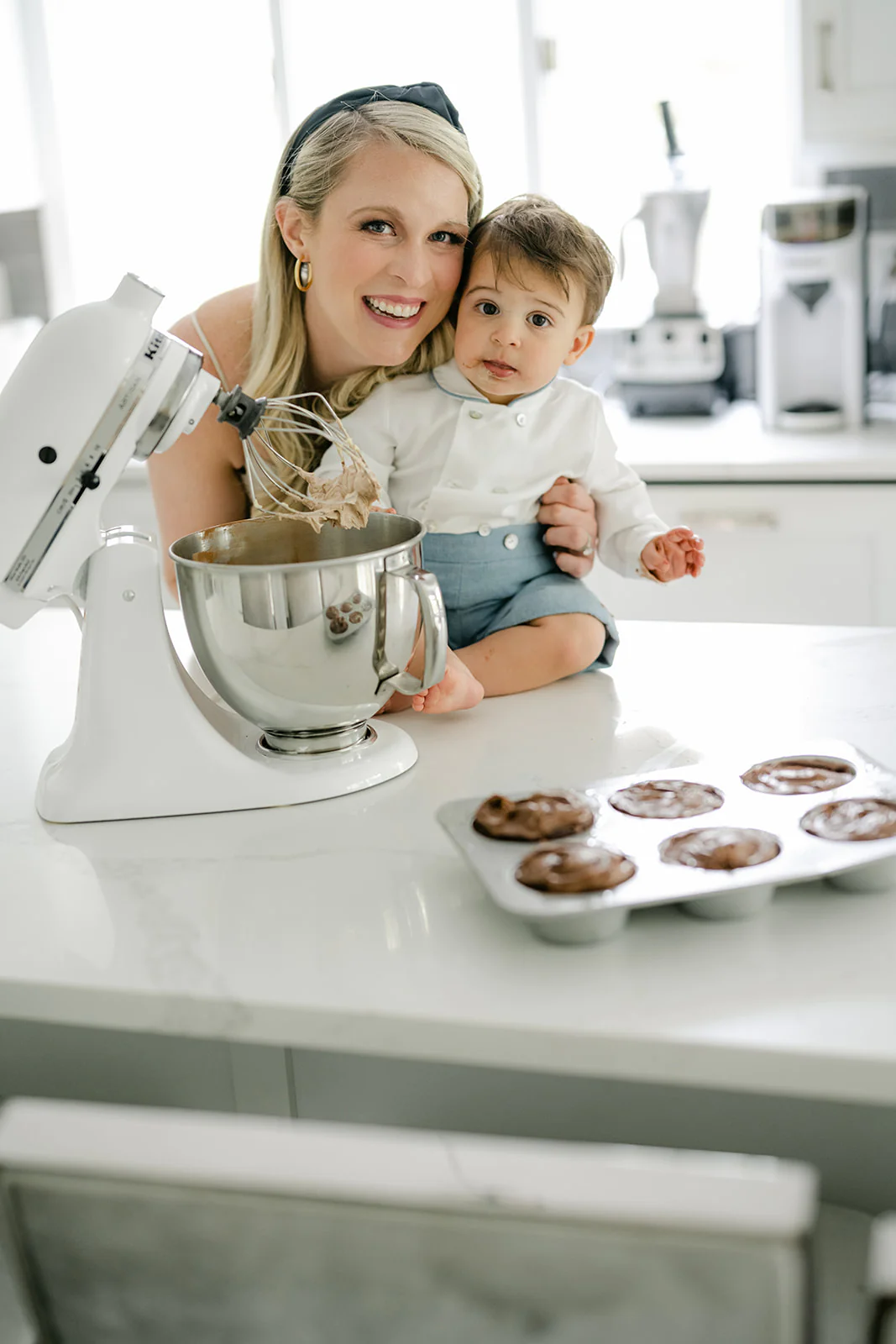 "When I first became vegan, I found it nearly impossible to find plant-based baking mix options— especially products that tasted as good as the original"
I spent hours in my kitchen perfecting recipes made from ingredients that I felt great sharing with family and friends, and that everyone could enjoy.
- Mackenzie (Founder)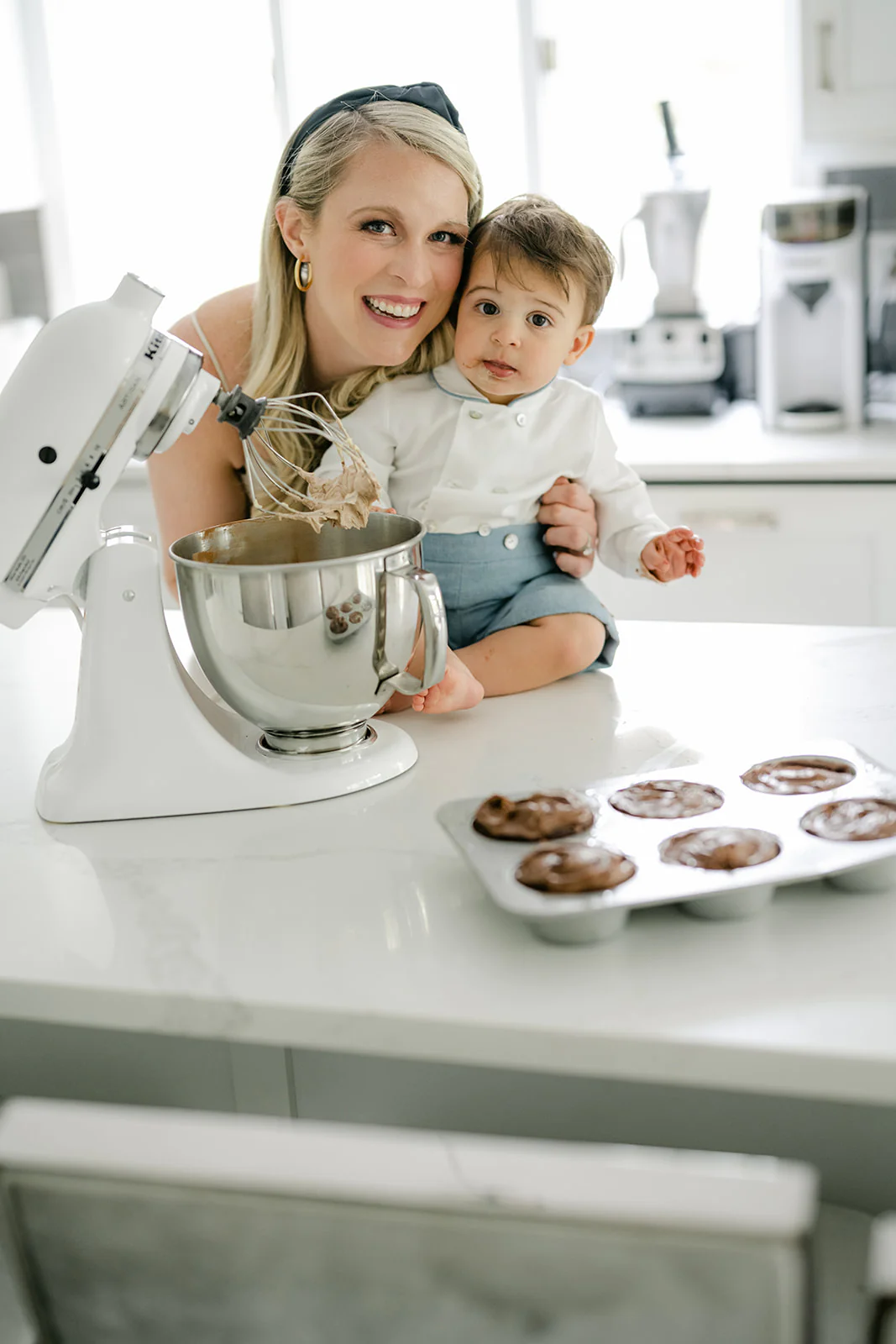 RECIPES
Maja Baking Mixes and Overnight Oats taste so good you won't even know they're vegan and gluten-free!
CONTACT
25 Old Kings Hwy No Suite 13, Darien, CT 06820
203-505-1036