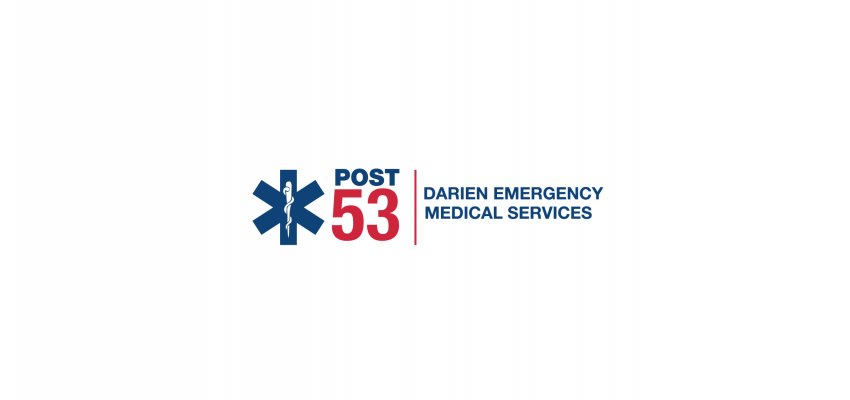 Darien EMS – Post 53
About Us
 Darien EMS-Post 53 is a private, nonprofit service that uses highly trained and state certified Darien High School students, as well as adult advisors, to deliver emergency ambulance service to the families and businesses of Darien as well as Darien visitors and travelers on I95.
Who We Are
Since 1970, Darien EMS-Post 53 has provided the town of Darien, Connecticut with exceptional emergency medical services, while providing local high school students with an unique opportunity to serve their community. The dedicated volunteers of Post 53 staff three fully-equipped state-of-the-art ambulances, 24 hours a day, 365 days a year.
Join Us
Each year approximately 20 high school students, at least 14 years of age, are selected to be members of Post 53 from a large pool of applicants.
Adult Advisors undertake the same extensive training as the young adults including the EMT certification course. Post 53 is always looking for new adult members to join our team.
Contact:
info@post53.org
(203) 655-8980
Support Us
Darien EMS-Post 53 depends on your generous contributions to maintain our growing operating budget. Your support allows us to continue serving the Darien, Connecticut community.